New Class Starting Fridays
Updated Wednesday 6 February 2019
Because of increasing demand, with our 3 Thursday classes and Friday morning classes at capacity, we have decided to start a new class on Friday afternoons. This class will be of the usual two hours duration and will be held between 12pm to 2pm, twice a month. Please get in touch to book your place!
 Click on the button below to download a pdf file of the calendar of class dates for 2019. Please note that our classes will only be on those dates marked in yellow! 
Ever wanted to paint that beautiful landscape or flower or that portrait of a loved one, but weren't sure how? Then read on!
"La vérité n'est pas l'exactitude."  (Exactitude is not truth)
Henri Matisse
We believe that producing a work of art is about showing your individuality. We do not want to produce clones!
Each person in our classes is doing something different. You tell us what you want to learn and we will help you to achieve your goals in your own style. You go at your own pace!
Classes are small, with no more than 4 to 7 students at any one time, thereby ensuring everyone receives individual tuition.
We will guide you every step of the way in your preferred medium and subject matter.
If you live in the Maidstone or the Tonbridge and Malling areas of Kent, then this is the place for you to learn new skills, or improve on existing ones, in all aspects of painting and drawing in a relaxed and at times lively atmosphere! 
Classes are held in drawing, watercolour, pastel, oils and acrylics, and are geared principally to the wishes of each individual student. We can also cater for those who wish to explore the joys of linocut.
Classes are held on Thursdays, Fridays and Saturdays and are of 2 hours duration at a cost of £25 per session.
We are fairly flexible in that you can change your class day due to commitments you may have or holidays, provided we have the space. All we ask is that any cancellation requires a weeks notice otherwise you forfeit that class's payment.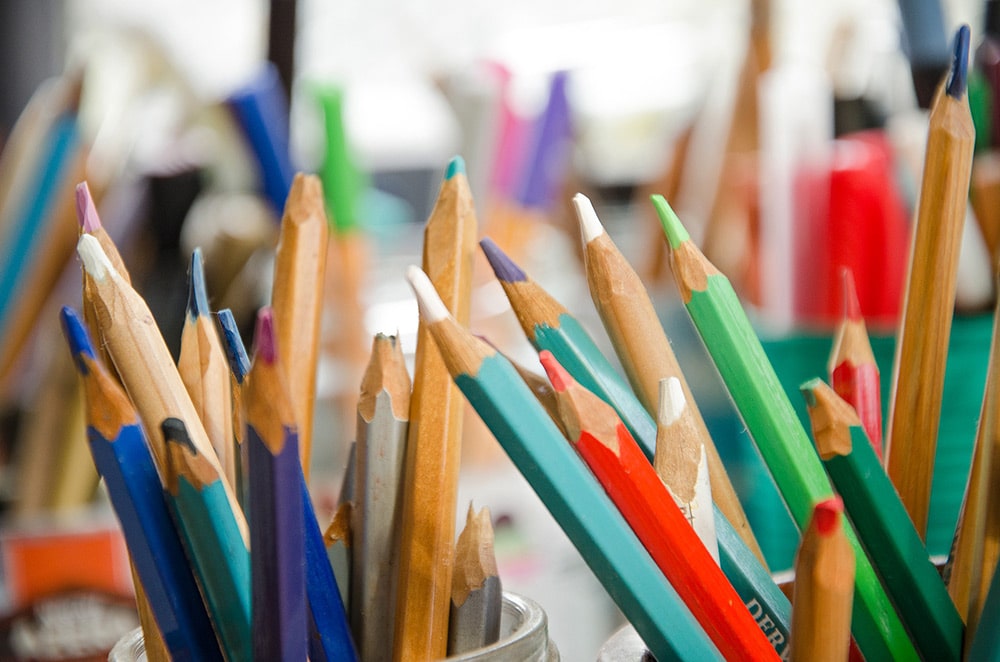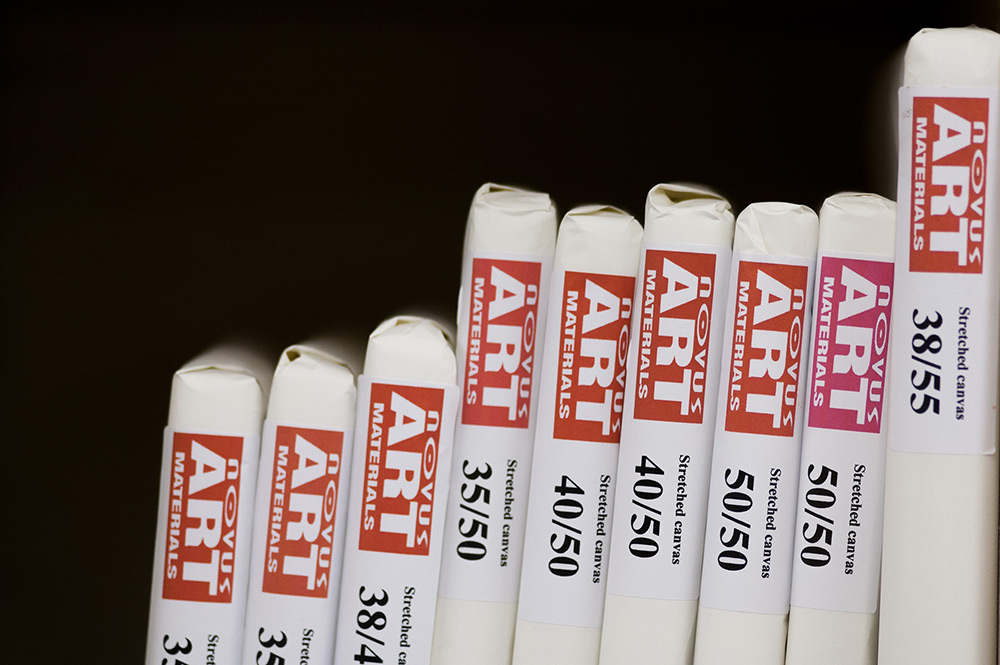 Whilst we have a basic stock of the essentials for purchase to get you going – paper, pencils, canvas, brushes etc. given that everyone is working at their own pace on different projects, students bring in and use their own materials.
Many of our students have gone on to sell and exhibit their work through local exhibitons and galleries, whilst others have been inspired to embark on Fine Art Degree courses.
Many of our students have gone on to sell and exhibit their work through local exhibitons and galleries, whilst others have been inspired to embark on Fine Art Degree courses.
We can produce a special gift card made out to the person of your choice, for that special Birthday, Christmas or other occasion. All you need to do is let us know who it's for and where to send it!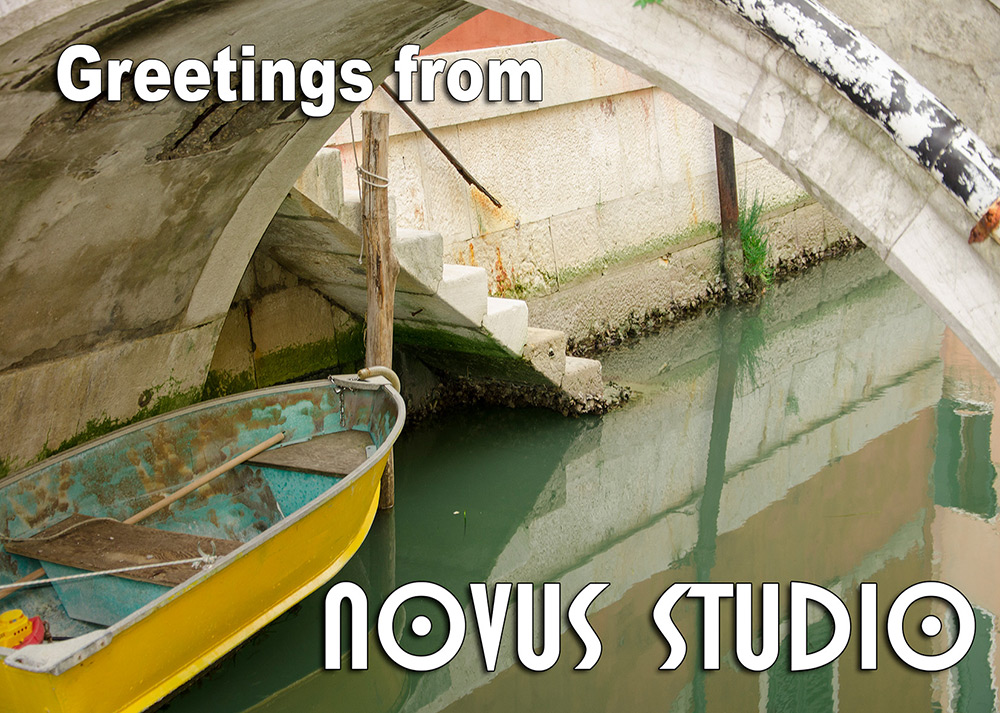 We offer vouchers for 1 to 4 classes – you choose.
Each class is of 2 hours duration. 
When you receive the gift voucher, all that needs to be done then is to contact Val at the studio to arrange when the voucher will be redeemed.
Please note that vouchers will be valid for 1 year from the date of purchase.
Click on the "Buy Gift Voucher" button to buy your Voucher now.
Classes are £25 per 2 hour session.
Tell us your preferred payment method – either via cheque or with online or telephone banking via BACS/Faster Payments through direct bank transfer.
If you choose to pay via BACS we will email our bank details to you separately on receipt of the voucher request. 
There is space on the form for you to indicate any special requests or requirements.
Alternatively, you can of course simply send an email or telephone the studio directly on +44 (0)1622 816896  or Val on +44 (0) 7702647816 with any questions you may have.
 We look forward to hearing from you!