ART CLASSES PAINTING PHOTOGRAPHY
ART CLASSES ~ PAINTING ~ PHOTOGRAPHY
© All Images Copyright Novus Art Studio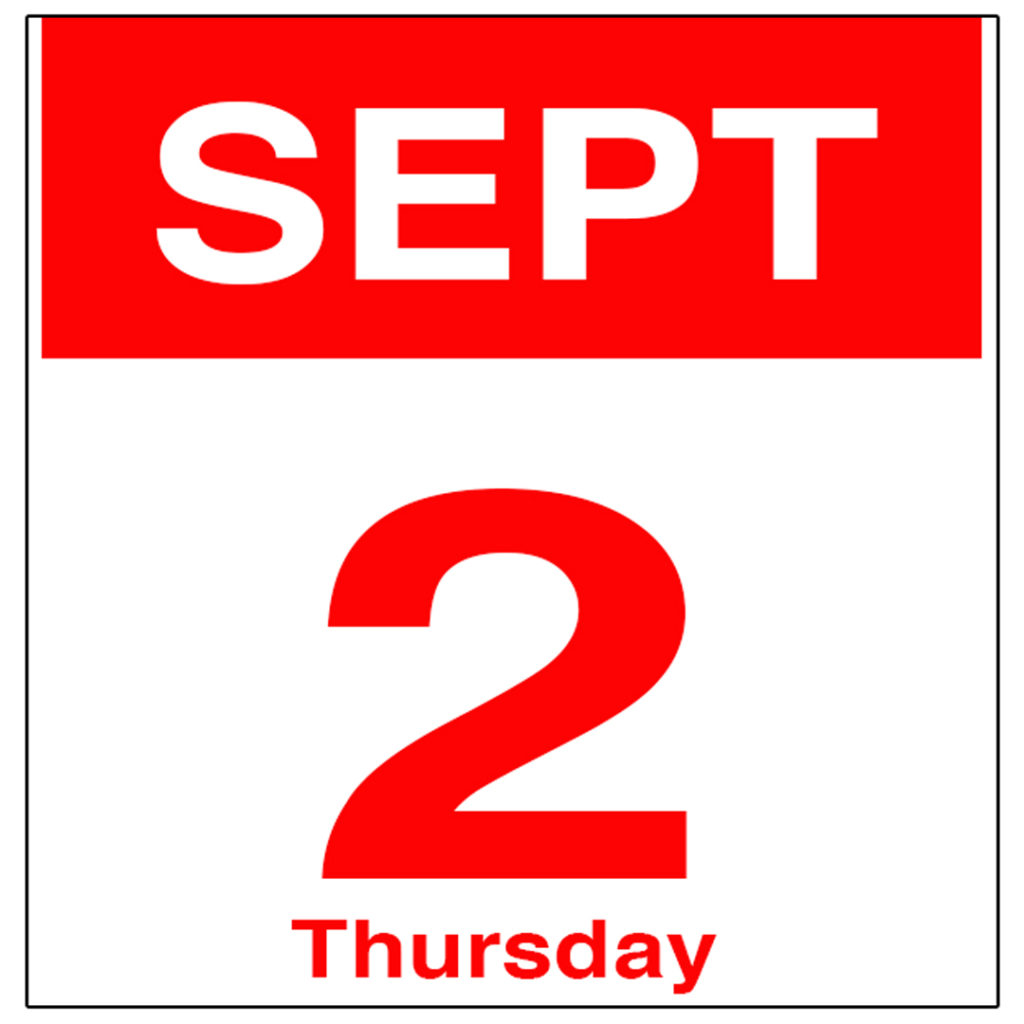 Some good news at last! With the recent announcement last week of the ending of the need for quarantine when travelling from France we were contacted by many of you regarding a possible re-start of the classes.
Despite ongoing difficulties with testing requirements and increased travel costs, we have nonetheless decided to resume the classes as of Thursday 2nd September. 
In addition, while nothing is yet definite, with the continual fluctuations regarding travel, it may be that we have to amend our travelling schedule and be in the UK more days than before. Should that be the case there may be the possibility to run special demonstrations or workshops on specific themes or even the possibility of resuming our life drawing classes (these would have to take place at a different venue – village hall or such like).
However, before we go any further with arranging these with regard to costs, times, etc. we would like to canvas your thoughts as to whether there would be any interest in such a venture, so please get in touch.
You can find a calendar with our revised class dates for the remainder of the year on our "Class" page here.
New Student work Updated!
Updated Wednesday 13th January 2021
New work has been added – click on the images to take you through to the artist's page.
We have not been idle during our enforced abscence! Over the years as the studio has grown we have been intending to make the web site more streamlined and have Dan's miltary art pages and his paintings put in separate web sites. It is a fairly big undertaking and time as with many of us just wasn't available!
However, with our enforced "retirement" the military art part of this project has now been completed, as any of you who have clicked on the menu item will have found, as it re-directs you to the new site.
The military art part of Dan's work can now be found at dgmilitaryart.novusart.co.uk . He is also on Instagram and Facebook.
 Work is now complete also on a new web site for Dan's painting, the address of which is danielgreenart.com – have a look – any comments welcome (positive!)
Being surrounded by all the lush foliage and flora that Spring has brought us Val has been looking at different ways of capturing the moment. Below are three examples of the results – a different form of photography – scanographs. 
 Fill out the form below to receive latest news of our most recent blog posts – and notification of the latest challenge, straight to your in box. You can unsubscribe at any time by following the link in the mail  that you receive.
Novus Studio has been established for 25 years, and for the last 20 years we have been lucky to be able to have our studio in the pleasant rural surroundings of  Wateringbury.
We have always combined our classes with our own work and students can benefit from working in a true studio environment.
In February 2020 we re-located to new studio premises at Redhill Farm Estates, Red Hill, Wateringbury, and we are feeling very lucky to have found them. 
At the top of the hill on Red Hill we have a fabulous view over the valley, windows which we did not have in our previous studio, and for those cold days a log burner!
The view over the valley  from the new Studio
Help with the many different aspects of art, from preparation, materials and techniques
Here you will find not only Dan & Val's Painting and Photography Galleries but also those of some of our students
There is ample free parking on site.