Welcome to our new web site!
Here you will find all our latest news and also an ongoing posting of Practical Help Guides to assist you in your artistic endeavours. We hope that you will get in touch with any problems or questions you may have. 
The new site is still a work in progress, so please bear with us during this period of transition.
Exhibitions
All Too Human Bacon, Freud & a Century of Painting Life Val with Paula Rego pastel Val poised between Cecily Brown and Lynette Yiadom-Boakye At Tate Britain A really fabulous show – not to be missed
Read More »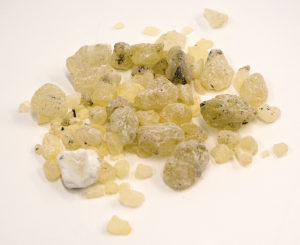 Varnishes & Mediums
Making Damar Varnish Damar Crystals Damar Crystals Suspended in Turpentine, wrapped in muslin Damar Varnish Damar Varnish is very versatile, both used as varnish in its own right, and as a popular additive to many other glazes
Read More »
Exhibitions
Japonisme Exhibition, Giverny William Merritt Chase – A comfortable Corner Eizan – Beauties Musée des L'Impressionismes, Giverny Exhibition on until July 15, 2018 A gem of a gallery and a must visit if in the area.
Read More »
Welcome to Our Practical Help & Blog Pages
Here you will be able to find useful tips, technical help and some ideas of exhibitions we have visited, as well as the latest information about what is happening at Novus Art Studio!