Welcome to our new look web site!
Here you will find all our latest news and also an ongoing posting of Practical Help Guides to assist you in your artistic endeavours. We hope that you will get in touch with any problems or questions you may have. 
The new site is still a work in progress, so please bear with us during this period of transition.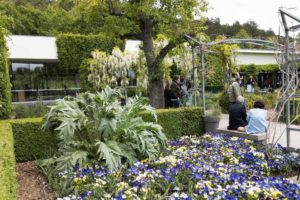 Exhibitions
Côté Jardin: Monet to Bonnard After recently spending a few days in Normandy and the Orne,
Read More »
Welcome to Our Practical Help & Blog Pages
Here you will be able to find useful tips, technical help and some ideas of exhibitions we have visited, as well as the latest information about what is happening at Novus Art Studio!