ART CLASSES PAINTING PHOTOGRAPHY
ART CLASSES ~ PAINTING ~ PHOTOGRAPHY
© All Images Copyright Novus Art Studio
Updated 7th November 2023
New Student work Updated!
New work and student galleries have been added – click on the images to take you through to the artist's page.
New work has been added to the  student gallery pages – click on the images to take you through to the artist's page.
Novus Studio has been established for 25 years, and for the last 20 years we have been lucky to be able to have our studio in the pleasant rural surroundings of  Wateringbury.
We have always combined our classes with our own work and students can benefit from working in a true studio environment.
In February 2020 we re-located to new studio premises at Redhill Farm Estates, Red Hill, Wateringbury, and we are feeling very lucky to have found them. 
At the top of the hill on Red Hill we have a fabulous view over the valley, windows which we did not have in our previous studio, and for those cold days a log burner!
The view over the Medway Valley from the Studio
Which Watercolour Paper Do I Choose? When starting out with watercolours, the sheer number and variety of papers on offer can be quite daunting. In
Read More »
Hastings Contemporary The Stade, Rock-a-Nore, Hastings 30 April 2022 to 25 September 2022 After a long absence we finally were able to re-visit Hastings Contemporary,
Read More »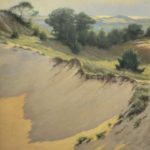 Musée du Touquet-Paris-Plage "The Etaples Art Colony between 1880-1920" A beautiful sunny day tempted us to get in the car and travel to Le Touquet
Read More »
 Fill out the form below to receive latest news of our most recent blog posts – and notification of the latest challenge, straight to your in box. You can unsubscribe at any time by following the link in the mail  that you receive.
All about our classes and how to purchase gift vouchers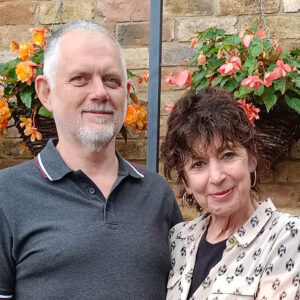 The military dress of the fighting man through the ages
Help with the many different aspects of art, from preparation, materials and techniques
Here you will find not only Dan & Val's Painting and Photography Galleries but also those of some of our students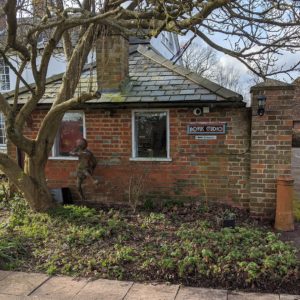 How to get in touch and where to find us
There is ample free parking on site.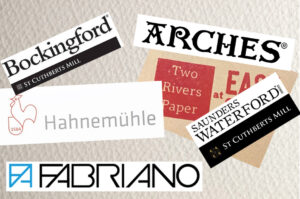 Which Watercolour Paper Do I Choose? When starting out with watercolours, the sheer number and variety of papers on offer can be quite daunting. In
Read More »